Free shipping on orders over $45 - otherwise $5 flat rate

1% of sales donated to fight climate change & food insecurity
We offer a full refund on your first order if you or your dog are not satisfied.
No risk trial
Guaranteed Analysis
Crude Protein (min) 27%
Crude Fat (min) 13%
Crude Fiber (max) 6%
Moisture (max) 10%
This product has been formulated to meet the AAFCO Dog Food Nutrient Profile for adult maintenance.
See our nutritional label here.
Radically Transparent
We share a full laboratory analysis of our nutrition profile because your dog deserves a real nutritional label. Download here.
Baked with Care
Traditional dog food is cooked at extreme pressure & heat to maximize efficiency. We gently bake our food in ovens to preserve nutrients and flavors lost in conventional processing.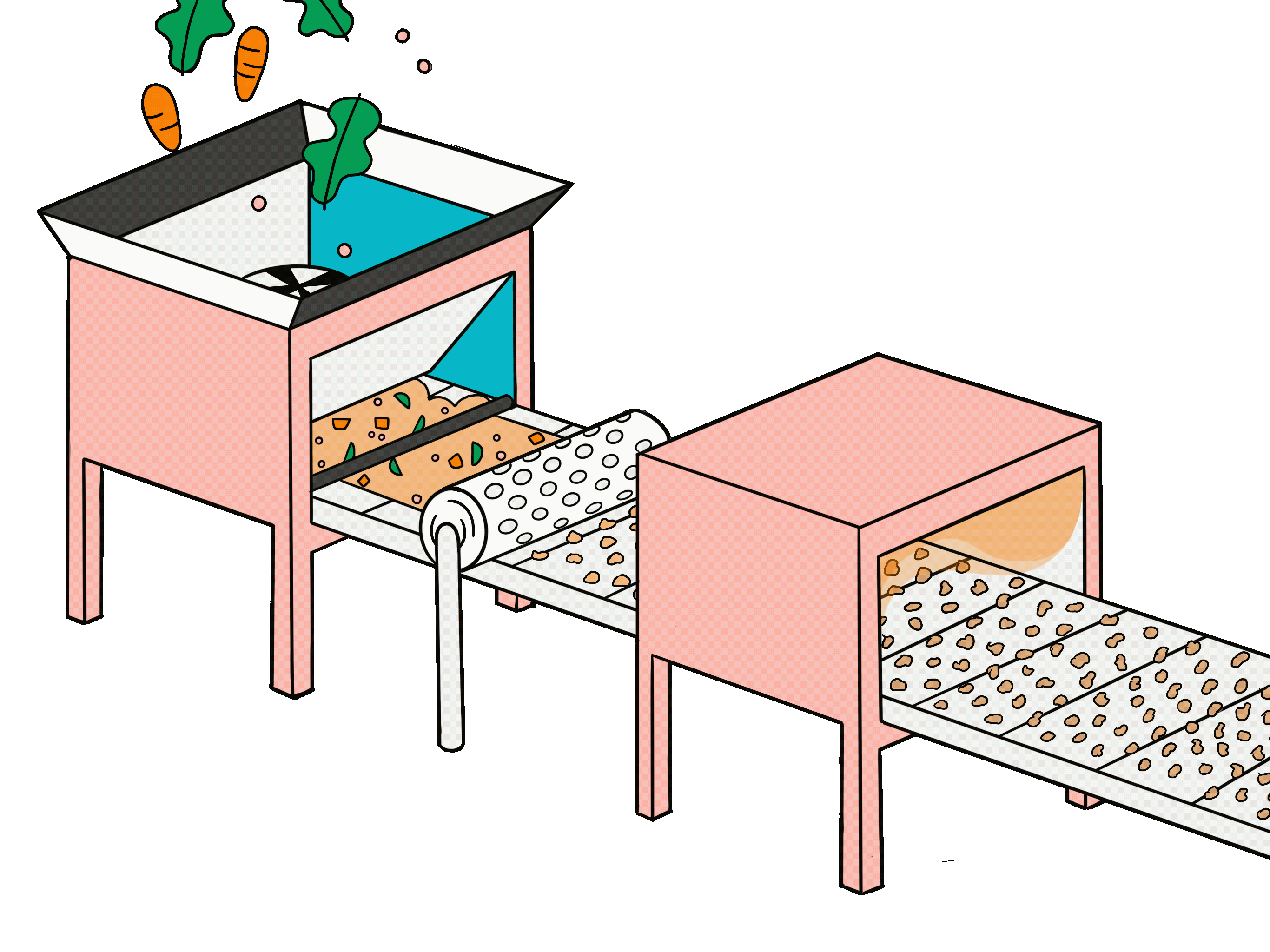 FUNCTIONAL NUTRIENTS FROM WHOLESOME INGREDIENTS
INGREDIENTS
Organic chickpeas, potato protein, dried brewers yeast, organic oats, organic barley, pea protein, organic peanut butter (organic peanuts), organic sweet potato, organic flaxseeds, roasted peanut oil, sunflower oil (preserved with mixed tocopherols), organic brown rice syrup, diced carrots, miscanthus grass, baking powder (sodium acid pyrophosphate, sodium bicarbonate, corn starch, monocalcium phosphate, calcium sulphate), dried parsley, calcium carbonate, marine microalgae, organic kelp meal, minerals (zinc amino acid complex, iron amino acid complex, copper amino acid complex, manganese amino acid complex, sodium selenite), vitamins (vitamin E supplement, vitamin A supplement, niacin, d-calcium pantothenate, vitamin D3 supplement, riboflavin, thiamine mononitrate, vitamin B12 supplement, pyridoxine hydrochloride, folic acid), turmeric, choline chloride, dl-methionine, cinnamon, allspice, taurine, salt, potassium chloride, ginger, L-carnitine, and rosemary extract
50% ORGANIC
CALORIE CONTENT
Metabolized Energy (Calculated)
3,650 kcal / kg
395 kcal / cup
FEED RESPONSIBLY
Providing your dog with the appropriate amount of calories is a proven way to prolong their life. Dogs that maintain a healthy body weight live 5-10% longer than overweight dogs.
Calculating the right portion is critical, as feeding just ½ cup more per meal is the equivalent of feeding your dog an extra 6" sub sandwich every day!
Calculate portion
RECOMMENDED PORTION
Dog Weight
Cups / Day
Grams / Day

2-5 LB

¼ - ½ 

25 - 50 g

6-10 LB

½ - ¾ 

50 - 80 g

11-20 LB

¾ - 1 ¼ 

80 - 130 g

21-30 LB

1 ¼ - 1

½

130 - 170 g

31-45 LB

1

½

- 2 ¼ 

180 - 240 g

46-60 LB

2 ¼ - 2 ¾ 

240 - 290 g

61-80 LB

2

¾

 - 3

¼

300 - 360 g

81-100 LB

3

¼

 -

3 ¾

370 - 430 g

101-130 LB

 4

- 4

 ¾

430 - 520 g
Add ¼ cup for every 10 lb of body weight above 130 lb
*Calculated for weight maintenance of adult dogs with average activity and normal treat consumption (~10% or less of total kcal).
DON'T JUST TAKE OUR WORD FOR IT
2 Dogs; 2 Reactions
I have two Chi mixes and the one who will eat anything ate the Petaluma quickly. The other one who is much fussier took all day to finish the bowl.
A Winner
My Jack is a very picky eater. I liked that I could try a sample before actually purchasing these treats. Jack DID like them. After a little sniffing, he ate them happily.
I will purchase this product. Thanks for the sample!
Roasted peanut and sweet potato
In fairness - my dog is old and has dementia
She doesn't like eating anything (except treats ) anymore , so I figured let's give this a try (she loves peanut butter)
Same reaction as any other dry food , she will pick at it if she's starving, but that's about it
Smells so good, I almost want to eat it!
This is by far the best smelling vegan dog food I have ever had in our home. My dog absolutely loves it. It's expensive, but worth it. This is the first food that sits well for him and worth it!
Grainfree
.y vet prefers dog food with grains.CHICKPEAS as the first ingredient is not good.The first ingredient should be protein. Pea protein is not enough.Thank you for your interest in my opinion.Discuss with your vets and get back to me.
Hi Loretta,
Our food is not grain free and actually contains over 20% organic, whole grains (organic oats and organic barley). Chickpeas are a great source of protein (over 20%) and dietary fiber, particularly when paired with whole grains that have complementary proteins to create a balanced diet. We have more protein in our food (30%+ of dry weight) than typical meat-inclusive kibble, which we source from a wide variety of plants and yeast.
When sources caution about 'first ingredient,' it is typically because consumers receive very little information about the nutritional profile and can only guess based on the ingredient label. We provide laboratory analyses for a full nutritional profile of all essential nutrients that you can share with your veterinarian for evaluation. In addition, while many foods rely heavily on one ingredient, we balance our food with a variety of ingredients, and despite being our first ingredient, legumes (chickpeas and pea protein) constitute <25% of our formula. We understand the concern around heart issues and have formulated the food with balanced protein (amino acids) and added supplemental taurine, methionine, and l-carnitine, which are all proteins involved in maintaining a health heart muscle. Please let us know if we can answer you or your vet's questions.
DESIGNED BY EXPERTS
Dr. Blake Hawley, DVM
Veterinarian & Lead Formulator
"We formulated Petaluma based on the best available research and many years of experience. We carefully designed this diet to provide all essential nutrients without the need for animal derived ingredients.

There is plenty of evidence that dogs can thrive on a balanced meatless diet, and we have gone to great lengths to ensure Petaluma meets the gold standard of canine nutrition."
+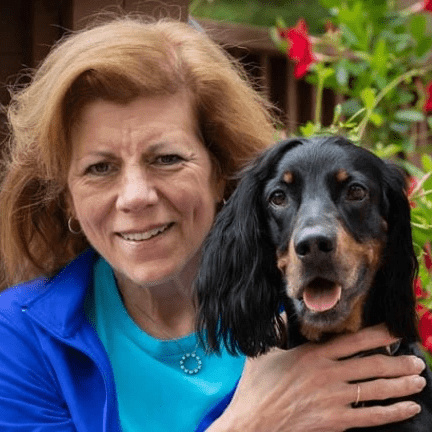 Dr. Deena Krestel-Rickert
Product R&D Advisor
"Petaluma addresses a critical problem in the pet food industry - delivering more premium nutrition with a smaller environmental impact.

We've carefully sourced ingredients with great safety records, proven nutritional value, and a much smaller drain on natural resources."
+
SAVINGS VERSUS 18 LB BAG OF TRADITIONAL KIBBLE
2,200
gallons
Conserved freshwater - more than two months of showers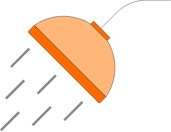 185
pounds of CO2
Reduced greenhouse gas emissions - as much as driving 200 miles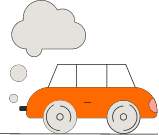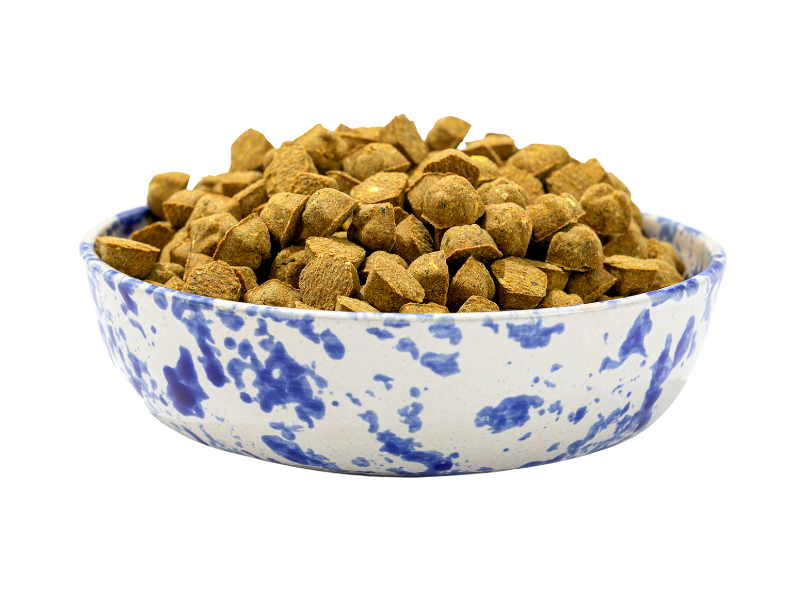 EACH BOWL DRAMATICALLY REDUCES YOUR PUP'S ENVIRONMENTAL PAWPRINT
5,300
square feet
Conserved farmland - as much as two tennis courts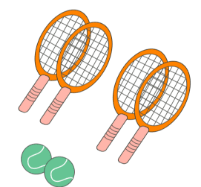 0%
animal-derived
No animal ingredients spare animals from inhumane factory farming