Free shipping on orders over $45 - otherwise $5 flat rate

1% of sales donated to fight climate change & food insecurity
We offer a full refund on your first bag if you or your dog are not satisfied.
No risk trial


Healthy Reward,
Distraction, or snack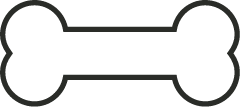 Nutritious & digestible
alternative to bones
& meat by-products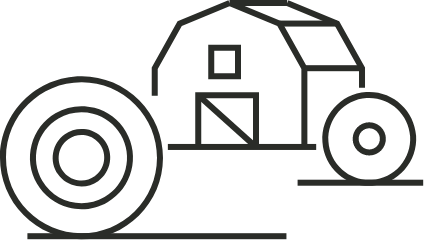 made from a single
minimally-processed &
organic ingredient
Sustainably grown and
dehydrated in north
carolina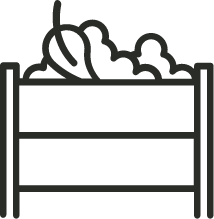 Compostable packaging
Guaranteed Analysis
Crude Protein 3.3% min
Crude Fat0.5% min
Crude Fiber5.0% max
Moisture18.5% max
Vitamin A (beta-Carotene) 10,000 IU/kg min
CALORIE CONTENT
Metabolized energy (calculated)
2,960 kcal / kg | 59 kcal / treat
See the laboratory nutritional analysis
here
.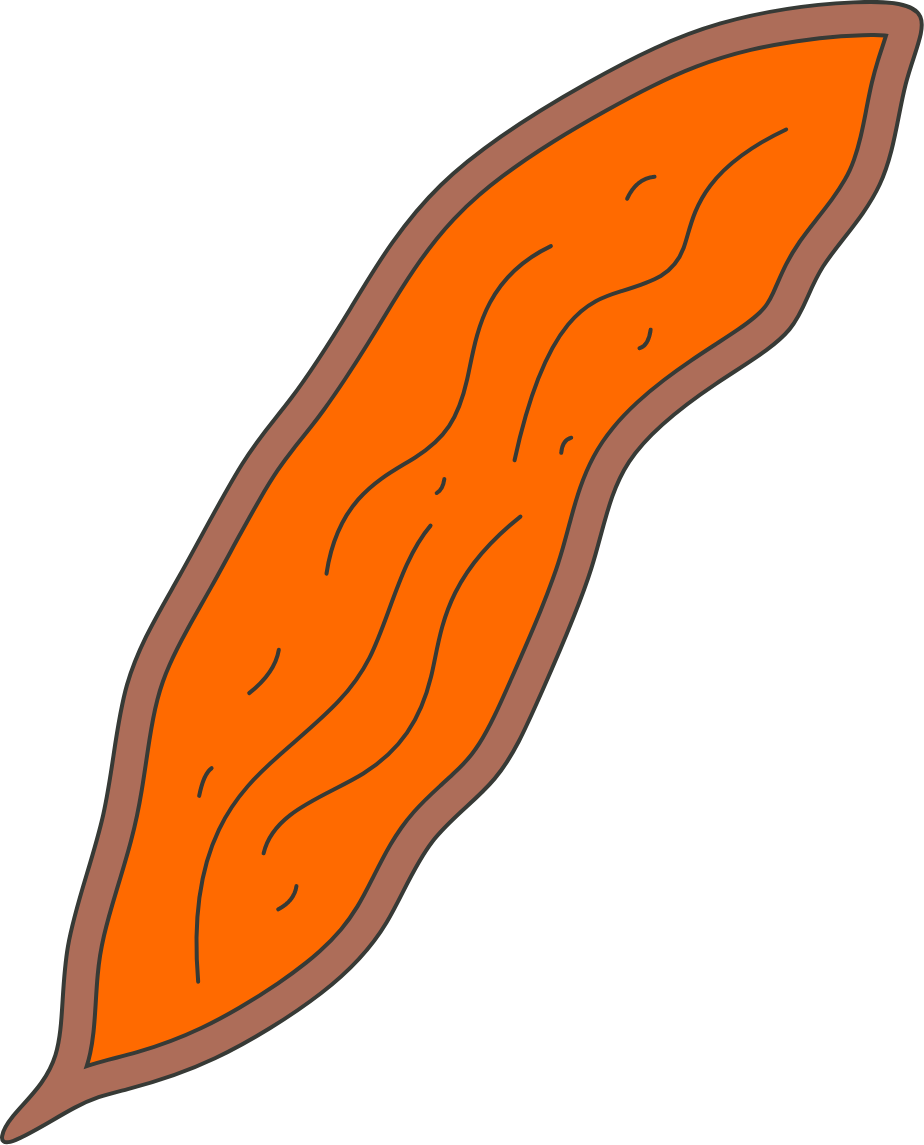 MINERALS
Loaded with essential minerals like
potassium, calcium, and iron that support
cognitive health, bone growth, energy
production and more.
BETA-CAROTENE
A natural antioxidant (and natural orange
pigment) used to produce vitamin A -
the 'vision' vitamin critical in sight and
immune cell function
FIBER
A key ingredient for healthy digestion and
maintaining a healthy weight that prevents
blood-sugar levels from spiking and feeds
healthy gut bacteria.
SINGLE INGREDIENT
HANDLED WITH CARE
Grown on organic farms
in North Carolina
Cut into chewable slices
Air-dried in small batches
DAILY FEEDING
RECOMMENDATIONS:
These chews are inteded for
intermittent and supplemental feeding
only. Treats and chews should not
exceed 10% of your dog's daily calorie
requirement.
As with all chews, please supervise
your dog when they are enjoying this
product.
Not recommended
DESIGNED FOR ZOOMIES

AND FOR ZOOM MEETINGS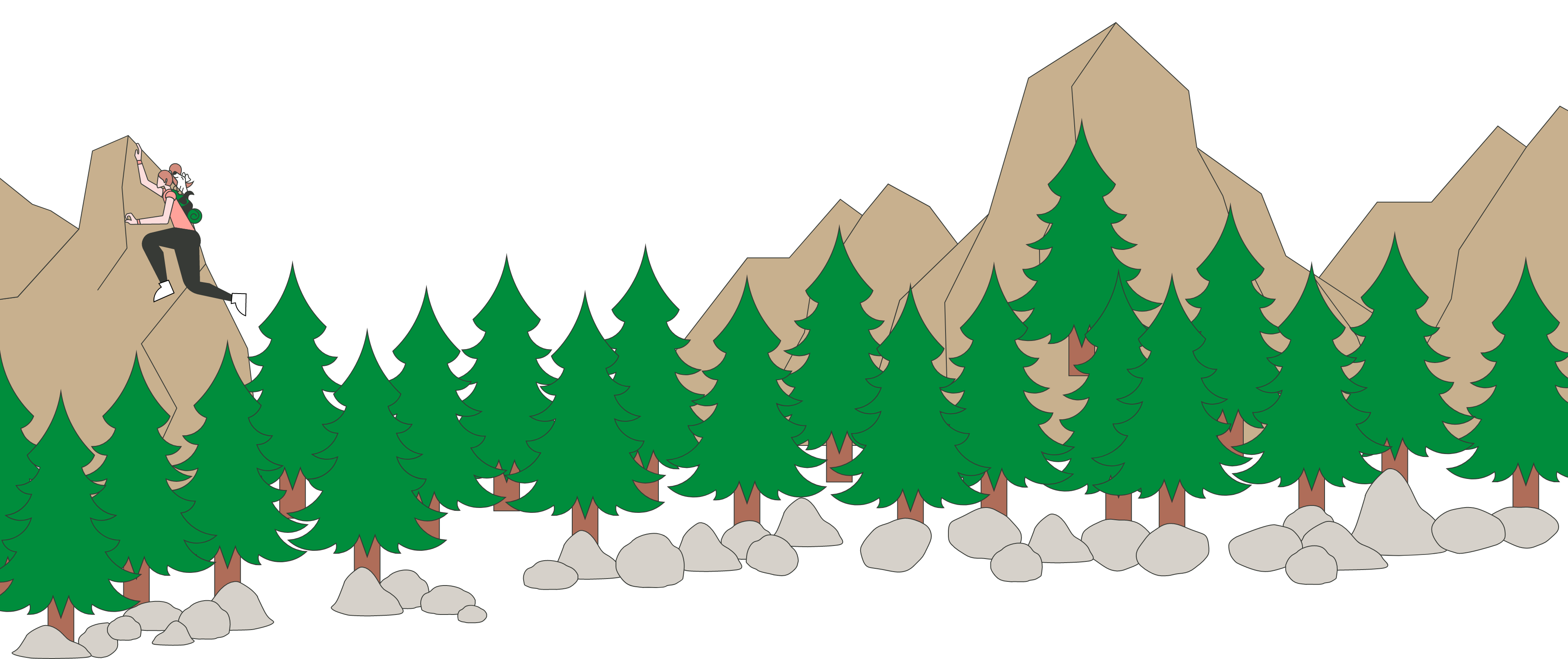 HEALTHY
SNACKING
Easy-to-carry jerky packed with energy and nutrients that won't leave a stinky mess in your backpack or furniture
MENTAL STIMULATION
AND DISTRACTION
These chews take most dogs 1-5min to eat - enough time for dogs to forget that the doorbell just rang while you are on a conference call
HIGH-VALUE
REWARDS
A way to show your pup some love without compromising nutrition or environmental health
CARE FOR THE PLANET AS WELL

AS YOU CARE FOR YOUR PUP
ORGANICALLY
GROWN
Eliminates chemical fertilizers and pesticides for improved biodiversity, soil quality, and farmworker welfare while delivering higher quality nutrition to your pup
NO FACTORY
FARMS
Using organic sweet potatoes instead of factory-farmed chicken meat reduces greenhouse gas emissions by 90%, freshwater use by 99%, and land use impact by 90%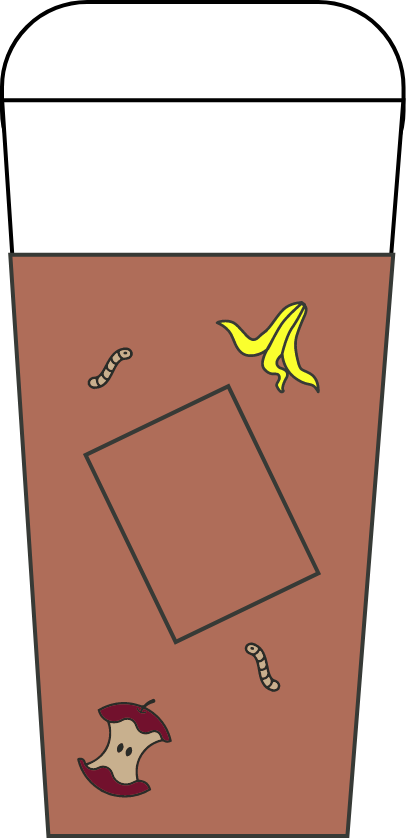 COMPOSTABLE
BAG
Made from certified home & industrial compostable materials - just throw it in with your food scraps or curbside compost and the bag will degrade back into soil over 6-12 months
DON'T JUST TAKE OUR WORD FOR IT
I wish I would've read the ingredients prior to purchasing. I love having an alternative to meat based food and thought that having a kibble to add to their gently cooked food would be GREAT, however, they use seed oils and those are horrible for people and dogs, so I won't be ordering again. It's unfortunate
Hi Mia,
The group of foods considered 'seed oils' contains a wide variety of fats that are neither 'good' or 'bad' in moderation, and we've selected and measured fats that are essential to a dog's diet. The most common complaint about seed oils is that the oil extracts from some seeds are high in omega-6 fatty acid, and particularly linoleic acid, which plays a role in stimulating the immune system, which is inherently 'inflammatory.' Linoleic acid is an essential nutrient - i.e. it must be in a dog's diet to maintain a healthy metabolism and immune function - and is actually the only type of fat that has a required minimum in dog food nutritional guidelines. Many plant-based protein sources are naturally low in fat (unlike meat that contains more fat than protein in many cases), which allows us to select other ingredients to tailor the fatty acid profile. We use high-oleic sunflower oil and high-oleic peanut oil to provide fats that include the required linoleic acid in the diet as well as other unsaturated fats. The typical issue with linoleic acid (fka omega-6) is that most Americans (and many dogs) consume excessive levels - typically through meat and foods fried in vegetable oil. Popular 'healthy' oils like olive oil have very low amounts of linoleic acid, which is great if you want to use a lot in cooking and avoid over-feeding omega-6 fats, but not appropriate when selecting a fat specifically to provide the dietary requirement of linoleic aid as we are. Our food uses plant-based fat sources to provide the 1-2% of linoleic acid required in the diet while also including up to 3 times more omega-3 fats (and less saturated fat) than traditional meat-inclusive kibble. We also actually publish our fatty acid profile to show the balance of fats - unlike the vast majority of pet food brands - which you can explore at feedpetaluma.com/nutrition.
Best clean dog treats ever
All the pups at The Floathouse Petaluma, where we gave these awesome treats away for International Dog Day, LOVED them.
Hi Maggie! We are so happy that you found us and that we could be a small part of Floathouse's awesome dog day celebration :)
Sweet potato dog treats
Both my dogs love them and can't wait for them every day.
Hi Angie - thank you for leaving a review! We're excited to be a part of treat time :)
Dogs love these chews
I feel good about giving them these chews because they are very wholesome. Easy to break in two for small Cavaliers
Cutie Cavaliers! Thank you so much for leaving a review!
Yummy!!!
Our 6lb six month old Yorkie LOVES these!!! Just beware they do leave a mess behind but still an awesome treat!
Hi Sarah,
Yay, we love a tiny pup fan! So happy to hear that the jerky is working out for your teeny Yorkie. We have found that these are *less* slimy than the typical chicken jerky, but depending on how long your dog works on these I could see how you may get some mess on the floor.
Appreciate your wonderful feedback - thank you so much for taking the time to leave us a review.
Best,
Caroline
HOW WE COMPARE
EACH BAG REDUCES YOUR PUPS
ENVIRONMENTAL PAWPRINT
SWEET POTATO VS CHICKEN
185 GALLONS
FRESHWATER SAVED
8 POUNDS
GREENHOUSE GAS
EMISSIONS ELIMINATED
120 SQUARE FEET
LAND USE IMPACT AVOIDED
JERKY
SWEET POTATO JERKY
CHICKEN JERKY
SATISFYING CHEW
Most dogs take
1-5 min to finish
Most dogs take
1-5 min to finish
NUTRITIOUS
Loaded with
vitamins, minerals,
and dietary fiber for
better digestion
Often includes sugar,
salt, or preservatives
that can inflame the digestive system
MINIMALLY
PROCESSED
Sliced & gently
dehydrated with air
(that's it!)
Often uses irradiation
to kill harmful
bacteria common in
meat
CONVENIENT
Pleasant sweet
potato aroma with
minimal oil
Leaves a stinky mess
and oil stains on
furniture
HUMANELY
SOURCED
Grown on certified
organic farms in
North Carolina
99% of chickens are
raised on factory
farms