Free shipping on orders over $45 - otherwise $5 flat rate

1% of sales donated to fight climate change & food insecurity
We offer a full refund on your first bag if you or your dog are not satisfied.
No risk trial
For the sustainable dog parent
Looking for the perfect gift to celebrate a newly adopted pup? We have teamed up with leading sustainable and better-for-you pet brands to create a limited-edition gift box with the new dog parent in mind.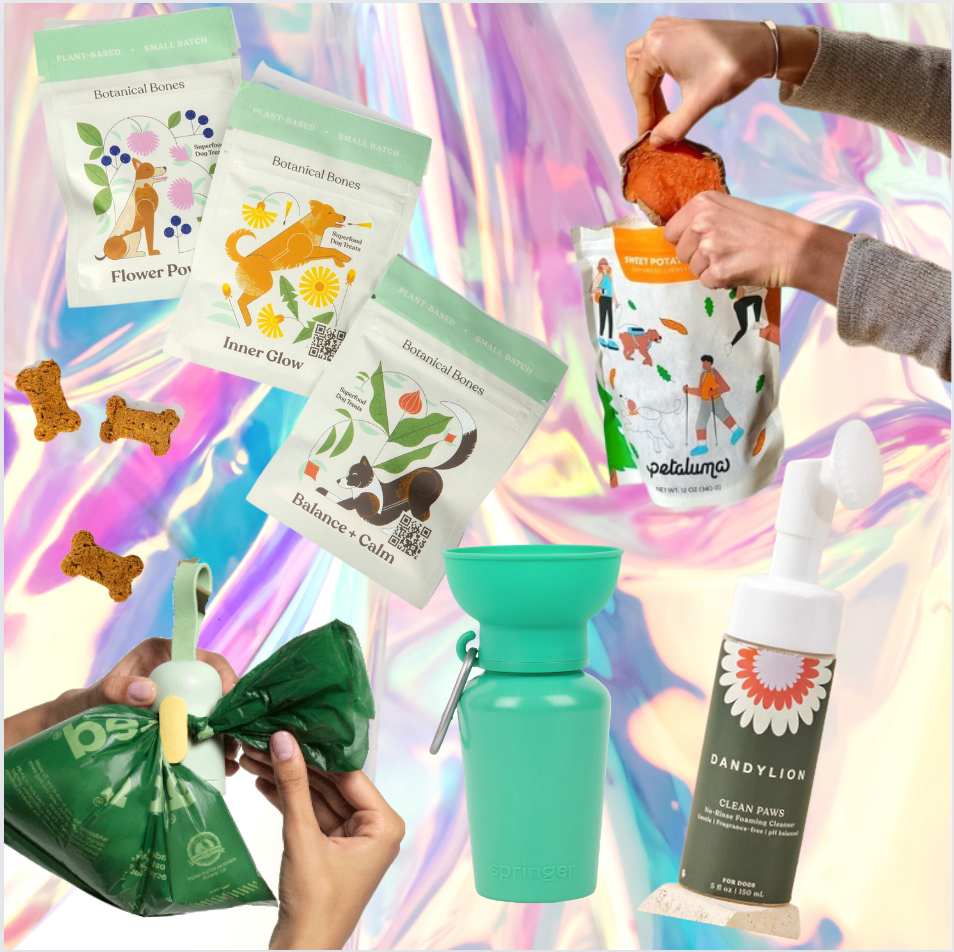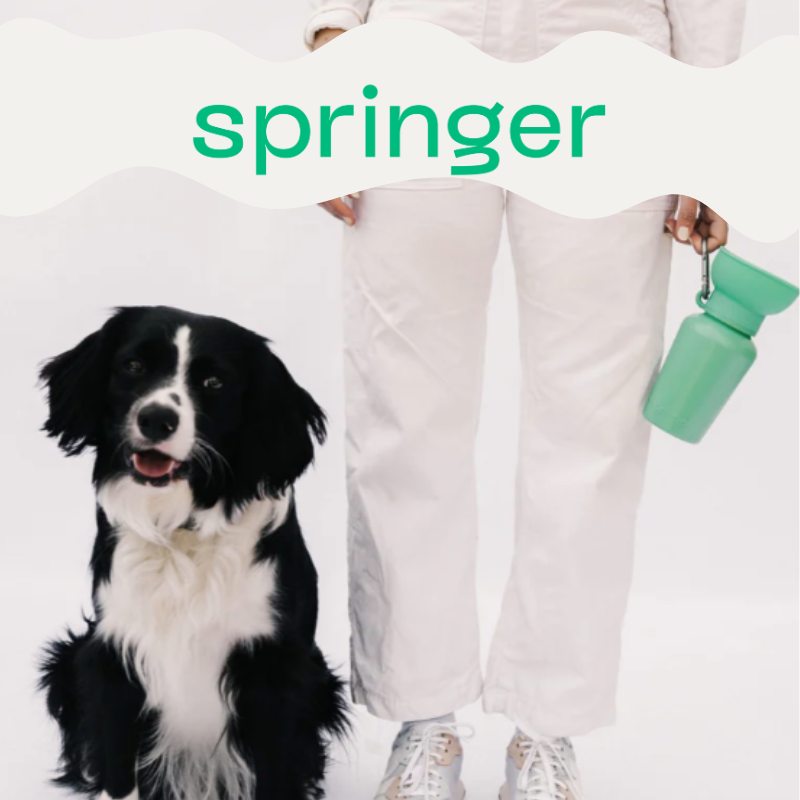 stay hydrated
Springer Pets makes innovative dog essentials that make life easier and more enjoyable for both dogs and their owners. This lead-proof Flip Travel Bottle is designed to keep your dog hydrated on the road or your next hike.
Learn More
Bye-bye, pawprints
Dandylion creates skin-friendly, irritant-free dog grooming essentials formulated to be gentle enough for the itchiest of dogs. Dandylion's ultra gentle Clean Paws No-Rinse Foaming Cleanser allows for a deep clean without stripping your dog's paws of its natural oils.
Learn More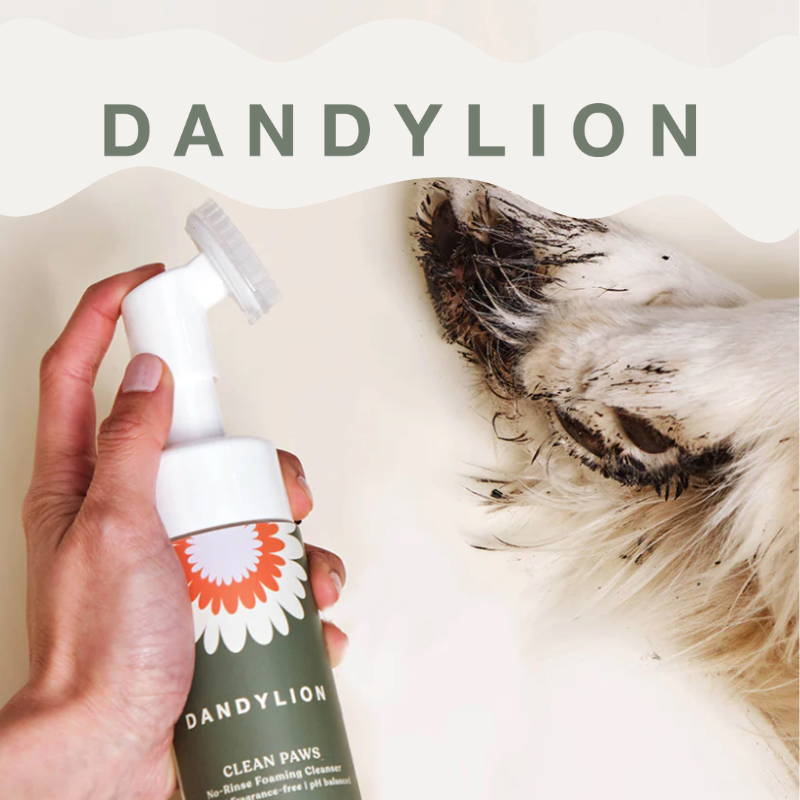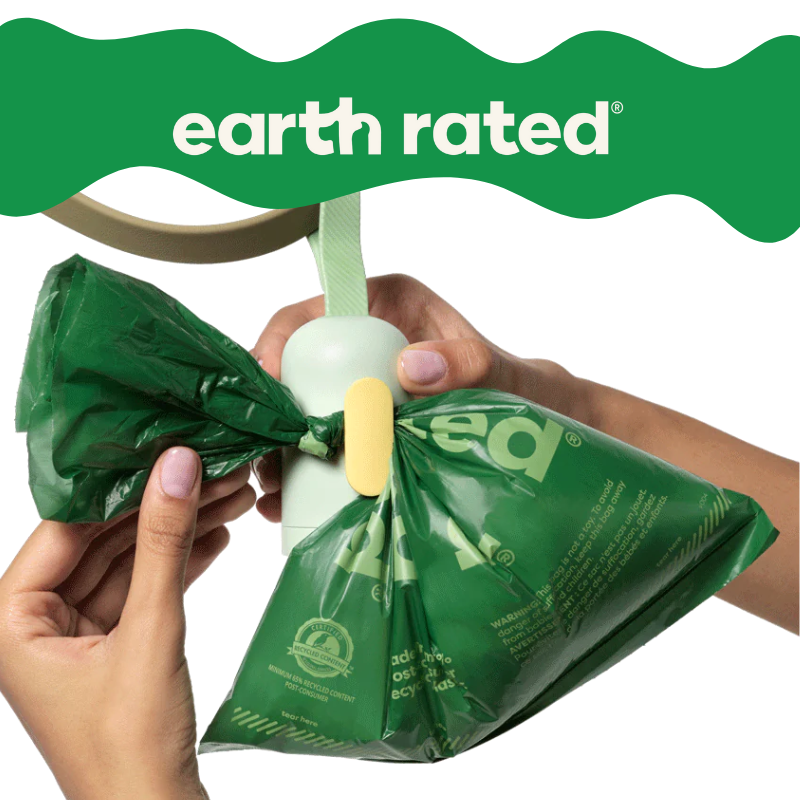 Keep it clean
Earth Rated makes affordable and fun products to keep communities clean so that all dogs (and their humans!) have safe spaces to run and play. Earth Rated's durable and lightweight dispenser comes with a pack of 120 leak-proof poop bags made from 65% PCR.
Learn more
Tasty superfoods
Botanical Bones is a family business thoughtfully making superfood + adaptogenic dog treats in Asheville, NC. Our best-selling mini treat bundle includes: 1 pack Flower Power (promotes longevity), 1 pack Balance + Calm (for mood and good vibes), and 1 pack Inner Glow (supports digestion).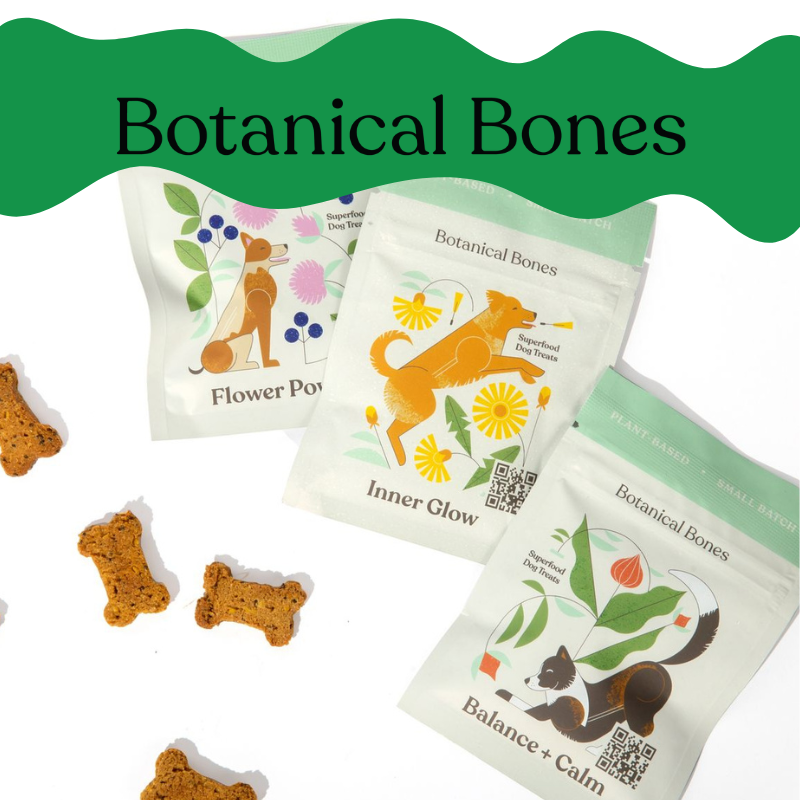 Healthy Reward,
Distraction, or snack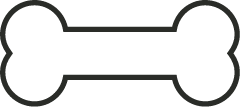 Nutritious & digestible
alternative to bones
& meat by-products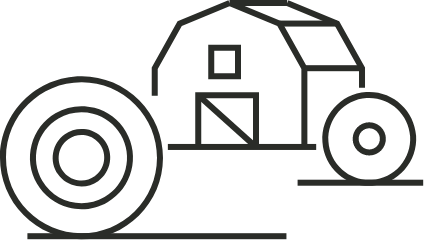 made from a single
minimally-processed &
organic ingredient
Sustainably grown and
dehydrated in north
carolina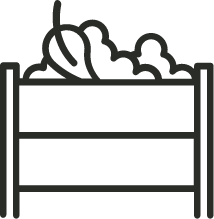 Compostable packaging
Guaranteed Analysis
Crude Protein 3.3% min
Crude Fat0.5% min
Crude Fiber5.0% max
Moisture18.5% max
Vitamin A (beta-Carotene) 10,000 IU/kg min
CALORIE CONTENT
Metabolized energy (calculated)
2,960 kcal / kg | 59 kcal / treat
See the laboratory nutritional analysis
here
.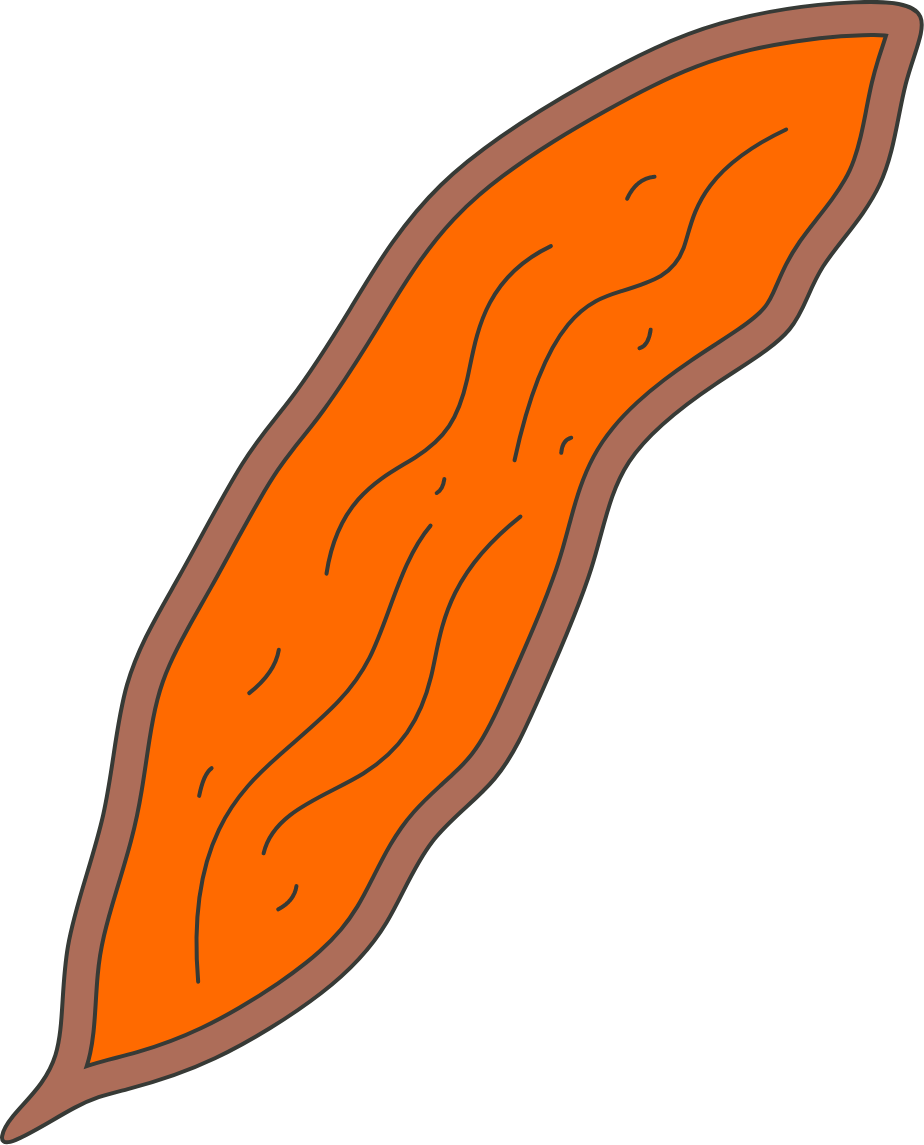 MINERALS
Loaded with essential minerals like
potassium, calcium, and iron that support
cognitive health, bone growth, energy
production and more.
BETA-CAROTENE
A natural antioxidant (and natural orange
pigment) used to produce vitamin A -
the 'vision' vitamin critical in sight and
immune cell function
FIBER
A key ingredient for healthy digestion and
maintaining a healthy weight that prevents
blood-sugar levels from spiking and feeds
healthy gut bacteria.
SINGLE INGREDIENT
HANDLED WITH CARE
Grown on organic farms
in North Carolina
Cut into chewable slices
Air-dried in small batches
DAILY FEEDING
RECOMMENDATIONS:
These chews are inteded for
intermittent and supplemental feeding
only. Treats and chews should not
exceed 10% of your dog's daily calorie
requirement.
As with all chews, please supervise
your dog when they are enjoying this
product.
Not recommended
CARE FOR THE PLANET AS WELL

AS YOU CARE FOR YOUR PUP
ORGANICALLY
GROWN
Eliminates chemical fertilizers and pesticides for improved biodiversity, soil quality, and farmworker welfare while delivering higher quality nutrition to your pup
NO FACTORY
FARMS
Using organic sweet potatoes instead of factory-farmed chicken meat reduces greenhouse gas emissions by 90%, freshwater use by 99%, and land use impact by 90%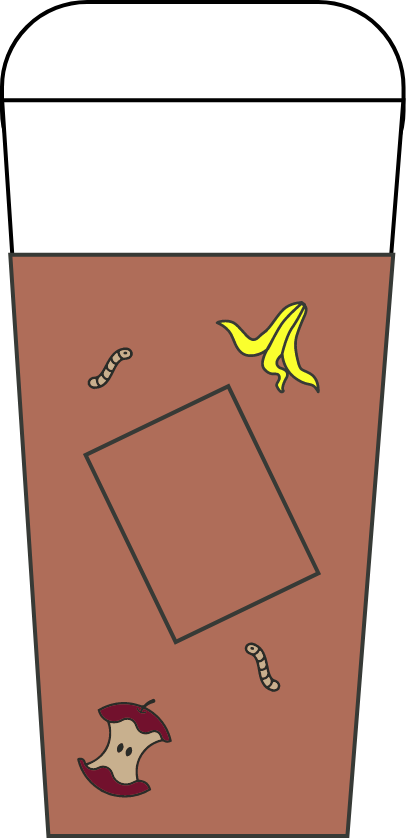 COMPOSTABLE
BAG
Made from certified home & industrial compostable materials - just throw it in with your food scraps or curbside compost and the bag will degrade back into soil over 6-12 months
DON'T JUST TAKE OUR WORD FOR IT
HOW WE COMPARE
EACH BAG REDUCES YOUR PUPS
ENVIRONMENTAL PAWPRINT
SWEET POTATO VS CHICKEN
185 GALLONS
FRESHWATER SAVED
8 POUNDS
GREENHOUSE GAS
EMISSIONS ELIMINATED
120 SQUARE FEET
LAND USE IMPACT AVOIDED
JERKY
SWEET POTATO JERKY
CHICKEN JERKY
SATISFYING CHEW
Most dogs take
1-5 min to finish
Most dogs take
1-5 min to finish
NUTRITIOUS
Loaded with
vitamins, minerals,
and dietary fiber for
better digestion
Often includes sugar,
salt, or preservatives
that can inflame the digestive system
MINIMALLY
PROCESSED
Sliced & gently
dehydrated with air
(that's it!)
Often uses irradiation
to kill harmful
bacteria common in
meat
CONVENIENT
Pleasant sweet
potato aroma with
minimal oil
Leaves a stinky mess
and oil stains on
furniture
HUMANELY
SOURCED
Grown on certified
organic farms in
North Carolina
99% of chickens are
raised on factory
farms